Thank you all so much for making our 45th summer such a great one!
Be on the lookout for our 2022 dates!
We are requiring all campers to have a negative COVID PCR test administered by a medical professional within 72 hours prior to their arrival at camp. If a camper has chosen to receive the COVID vaccination, the PCR test is not required. Documentation must be provided for either option.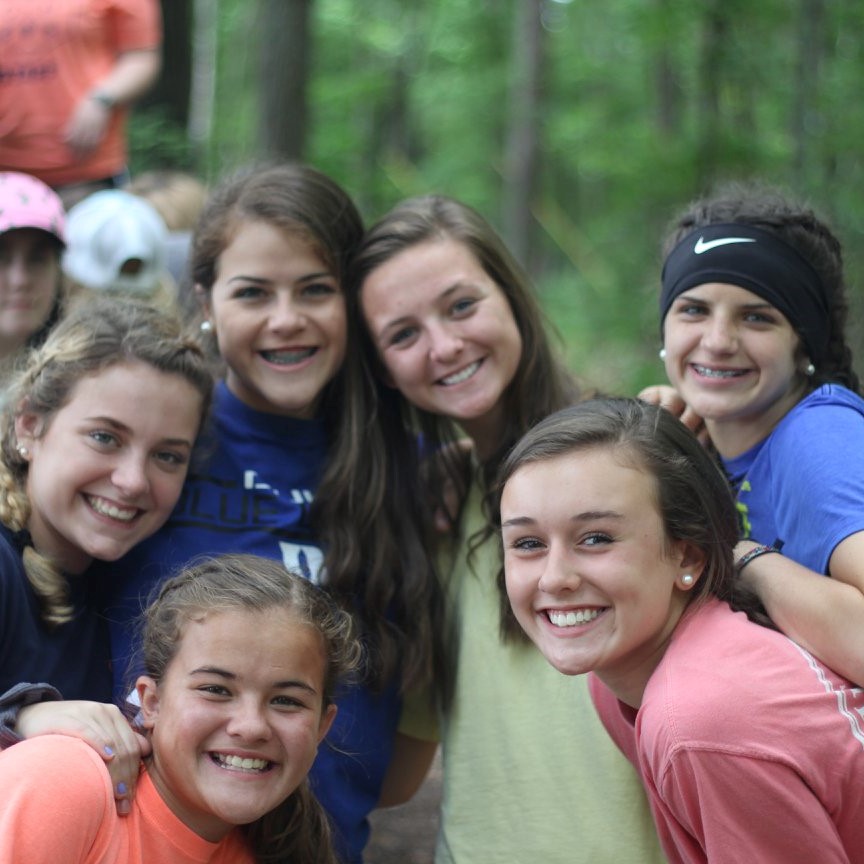 Elementary/Middle School Week
Open to rising 2nd-8th graders. The classic Camp Oak Hill experience that you know and love. Campers of these grades will unlock awesome activities and programs suited to their interests and abilities. It is sure to be the highlight of their summer.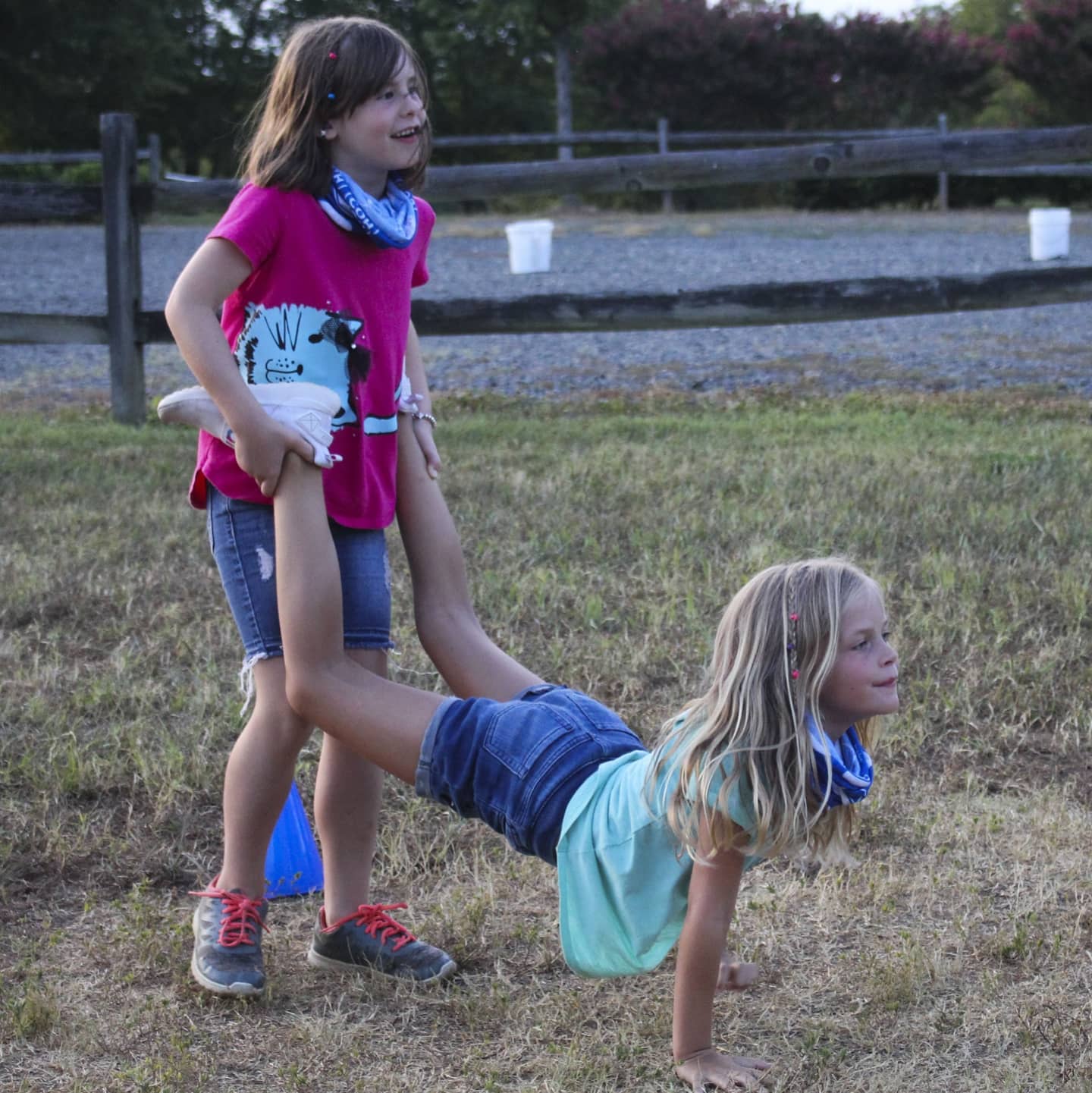 For rising 2nd-6th graders. The classic Camp Oak Hill experience tailored for our younger campers. Programs and activities are adjusted to fit their capabilities and needs. A great introduction to the best week of their life.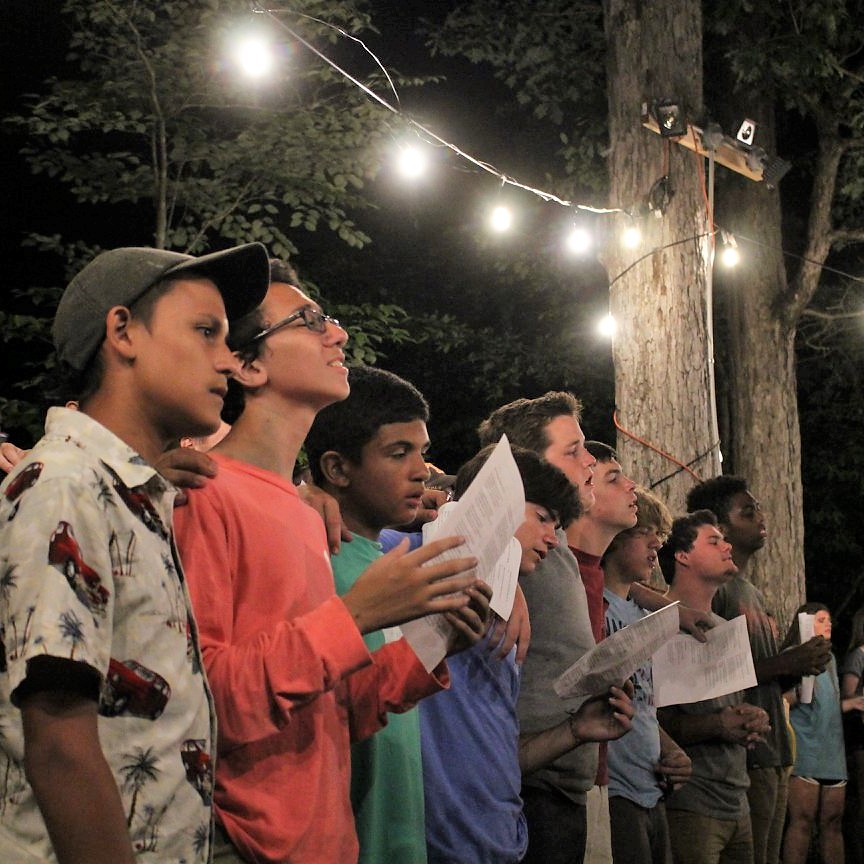 For rising 7th-12th graders. If you can't make it to all of the Two Week Super Session, this is much of the same experience but packed in a single week!
Two Week Youth Super Session
For rising 7th-12th graders. Come and see the best our camp has to offer with this ultimate COH experience! Opportunities for additional off-camp adventures are available for rising 10th-12th grade.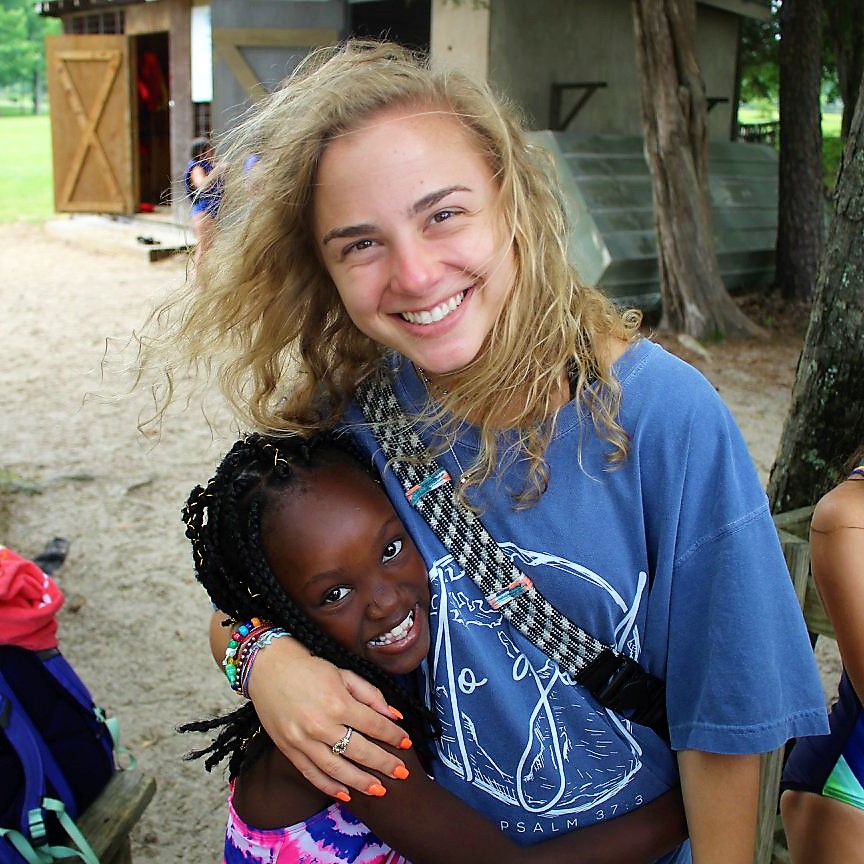 Servant Leadership Training (SLT): Two Week Session
A dynamic experience that allows rising high school seniors who desire to be a counselor at Camp Oak Hill, or who want to grow in their leadership skills before college, the opportunity to experience firsthand the role of a camp counselor as well as to learn from leaders in creative and participatory environments. Our goal is that through this challenging experience we will instill future tense thinking; character-driven decision making; ownership of biblical values; and a commitment to influence through service. This is an application-based program.
Q: When does registration open?
A: Registration opens soon for our 2022 season.
Q: What is your cancellation/refund policy?
A: Visit our Cancellation Policy Tab for more detailed information.

Q: Where are the normal leadership options like ACE, LIT, CAP?

A: We are restructuring our leadership program this year. In place of the ACE and LIT programs that normally happen during our two week super session, we have replaced that with out of camp trips options (Tubing $50, or a day hike $30.) We have launched a new program to replace CAP (rising 12 graders) called SLT. This is a more in-depth hybrid of LIT & CAP from previous years.

Find out more info here

.

Q: What do you mean by "rising INSERT GRADE"
A: The grade your child will be going into after summer 2021 is the grade your child is "rising into". Example: if your child is currently in 2nd grade this (2021-2022) school year, then they will be a "rising 3rd grader" this summer.
Q: If I pre-registered my camper, when will that payment be applied to my camper's account?
A: Your pre-registration payment will be applied to your camper's account once you register online and pick which session of camp they will attend.
Q: I have more questions about registration, who should I ask?
A: Just give us a call at 919-782-2888 or email info@campoakhill.org.
Q: Do you offer scholarships for summer camp?
A: Yes! We offer what we call "Camperships" to many deserving families each year. This is made possible through many generous donors (learn more about how you can partner to #GrowCOH). The application for camperships is available and accessible via this page.
COH CANCELLATION POLICY FOR SUMMER CAMP 2021
NO camper is considered registered for either the session or the session rate at the time of their enrollment without payment of the $150 deposit.
YOU MUST PAY THE DEPOSIT TO BE CONSIDERED REGISTERED. NOT PAYING THE DEPOSIT MAY RESULT IN AN INCREASE IN THE SESSION PRICE AND/OR HAVING YOUR CAMPER PLACED ON THE
WAITING LIST.
ALL Deposits are non-refundable as stated on the registration website.
Balance of camp fees are due by April 30th, 2021. We reserve the right to remove any camper from their session if the balance is not received by that date.
If a family needs to move their registration to a different camp session in 2021, a transfer of both the deposit and camp fees will be allowed on a space available basis. Any cost difference (example: one-week session vs two-week session) will be reimbursed or charged at the time of the transfer.
If a family needs to cancel their registration, they can do so prior to May 25th and receive a refund of camp fees (not including deposit). After that date, we have already begun staff training and are unable to provide refunds unless for illness.
If a camper cannot attend camp due to illness, the balance of their camp fees (not including deposit) will be refundable after a health care provider's documentation has been provided. Camp Oak Hill reserves the right to refuse any camper exhibiting signs of communicable illness or who has not completed our 10-day health screening form
If Camp Oak Hill has to cancel a session, families will have the following options:
Donate all or a portion of their camp fees (not including deposit) to Camp Oak Hill to help offset the financial impact of cancelling a session.
Transfer their registration to a different session on a space available basis of the same duration for 2021 or 2022.
Receive a refund of camp fees for summer 2021. Please be reminded that deposits are non-refundable.