"Great things in business are never done by one person; they're done by a team of people." – Steve Jobs
In today's increasingly competitive business world, where good ideas are hard to find, great team members can be hard to keep and the pressure of always going can be overwhelming. 
Camp Oak Hill & Retreat Center has a solution for your organization…. A retreat that builds your teamwork, develops your culture and leaves everyone refreshed and ready!
Located near Oxford, N.C., just an hour north of the Raleigh-Durham area, we are far enough to get a away from everything but close enough to be convenient for a short retreat.
Come to Camp Oak Hill for your next corporate or business retreat, experiencing 105 beautiful acres where you and your organization can bond and relax. Our team can guide you through the entire planning process, being as hands-off or hands-on as necessary. We offer sample itineraries and activities based on your organization's objectives for the day. Whether it is a day of fun and relaxation, team-building, or meetings, we'll help it become a reality.
Above all we want to make sure your entire stay is exceptional! From activities to meals and everything in-between, we want your next corporate retreat to be a success and we want it to be at Camp Oak Hill!
At Camp Oak Hill & Retreat Center we have a variety of meeting spaces and activities to enjoy for all sizes of groups!
"Remember, teamwork begins by building trust. And the only way to do that is to overcome our need for invulnerability." 
-Patrick Lencioni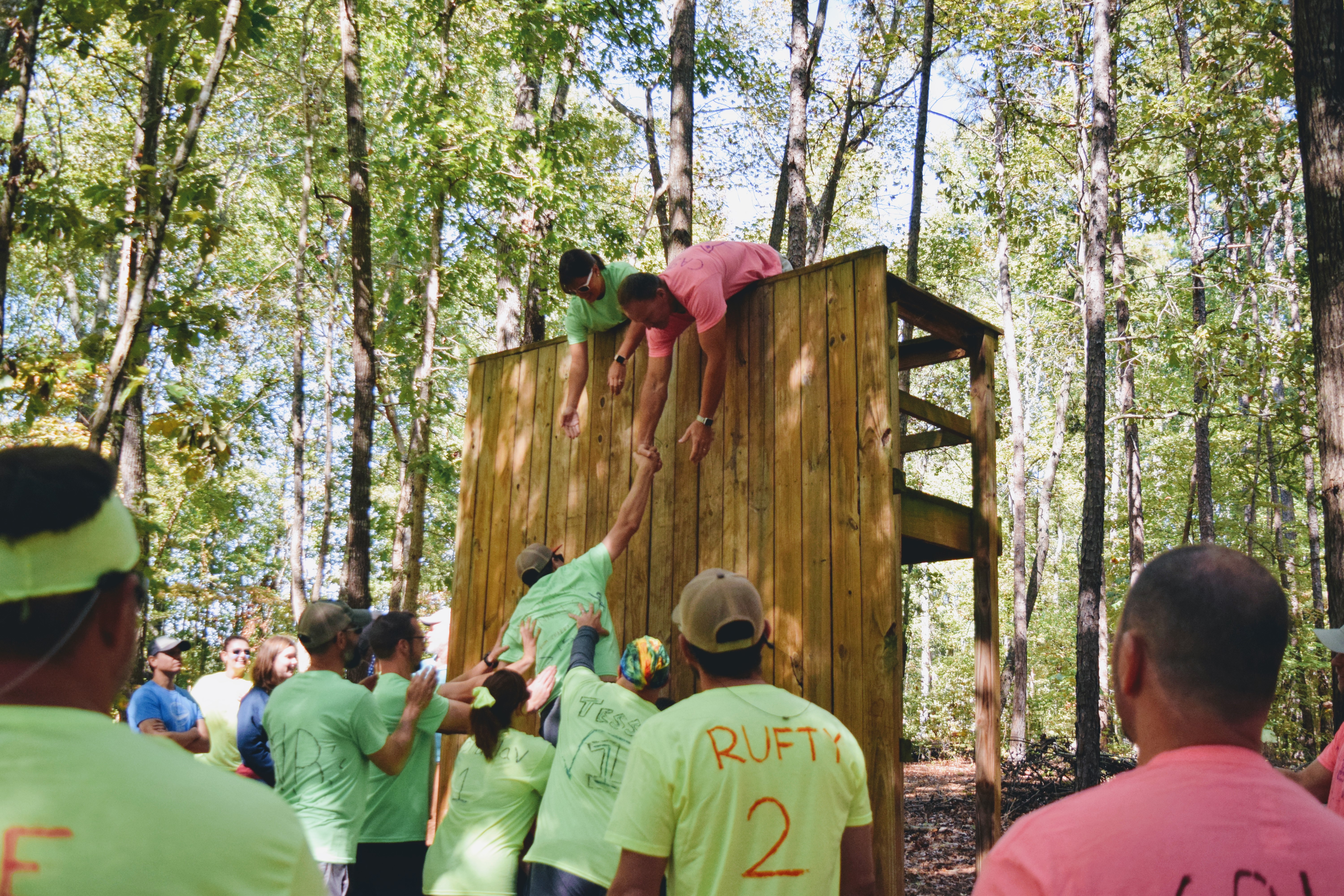 Day Retreats
Since we are just an hour from the Raleigh-Durham area and close to a number of towns and cities near the NC/VA border, Camp Oak Hill is the perfect place for a day retreat! Organizations love being able to pack a complete schedule of events in a single day without having to travel too far, yet still having the experience of 'getting away'. Having helped coordinate a number of day retreats (both full and half day), our staff is looking forward to hearing from you!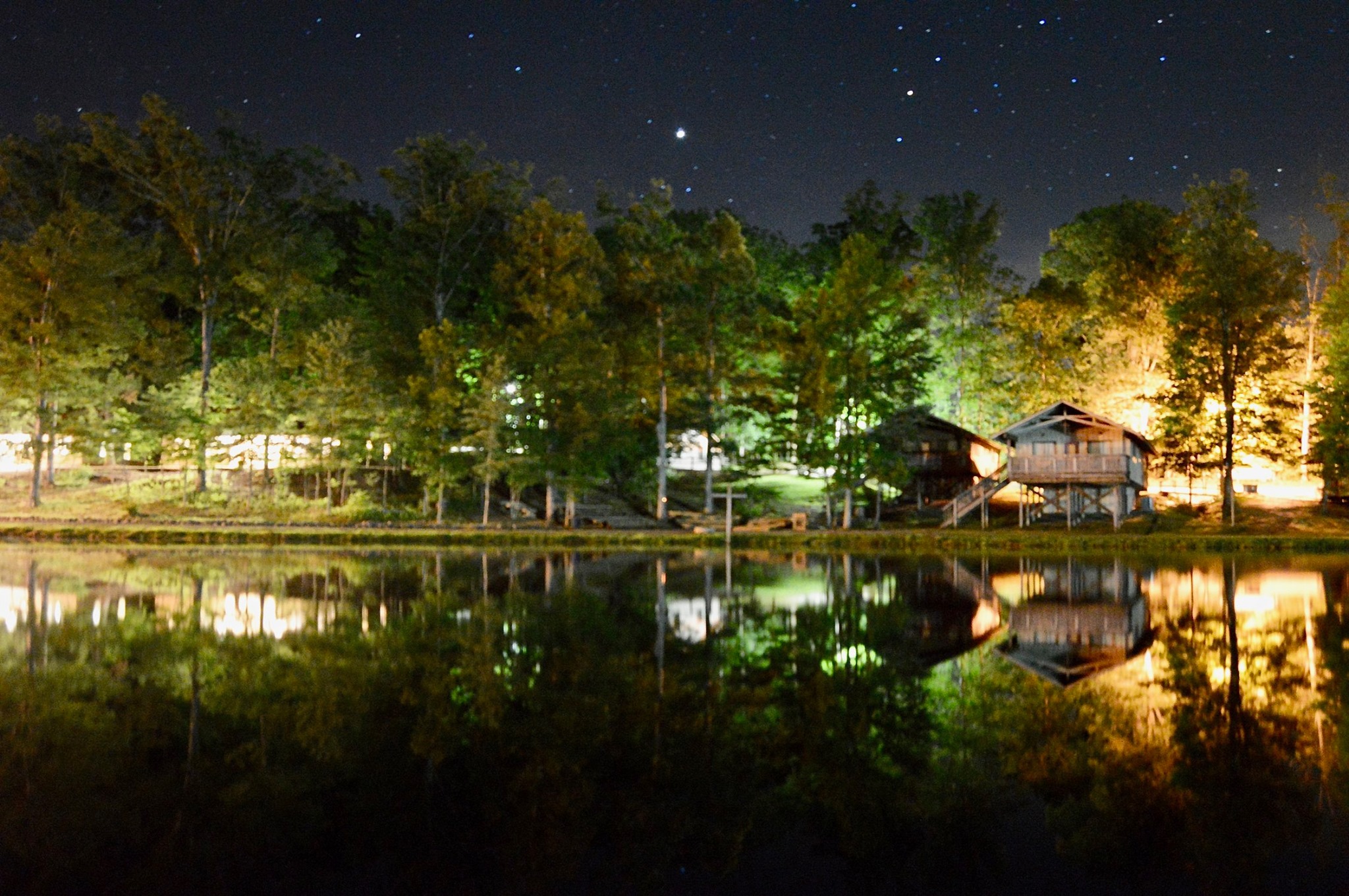 Overnight Retreats
Perfect for helping your organization take a step back from everything and focus on what matters most, building relationships with new team members or even just have a time of fun to boost everyone's spirits! Whether just for a single night, or a longer stay, an overnight retreat at Camp Oak Hill is one of the best group retreat experiences in North Carolina. Everything needed for your group is already on-site: meals, lodging, meeting space, activities and more!
 To help get your mind rolling, here are a few of the types of retreats that we've hosted in the past. Don't see the type of retreat you're interested in? No worries! We're more than happy to work with you and what you have in mind so that your organization has a seamless and productive experience at Camp Oak Hill & Retreat Center.
– Team Building Retreat
– Employee Fun Day
– Overnight Leadership Development
– New Staff Orientation
– Annual Meeting
– Quarterly Meeting
– Executive Team Retreat
…and more!