Welcome to
Camp Oak Hill!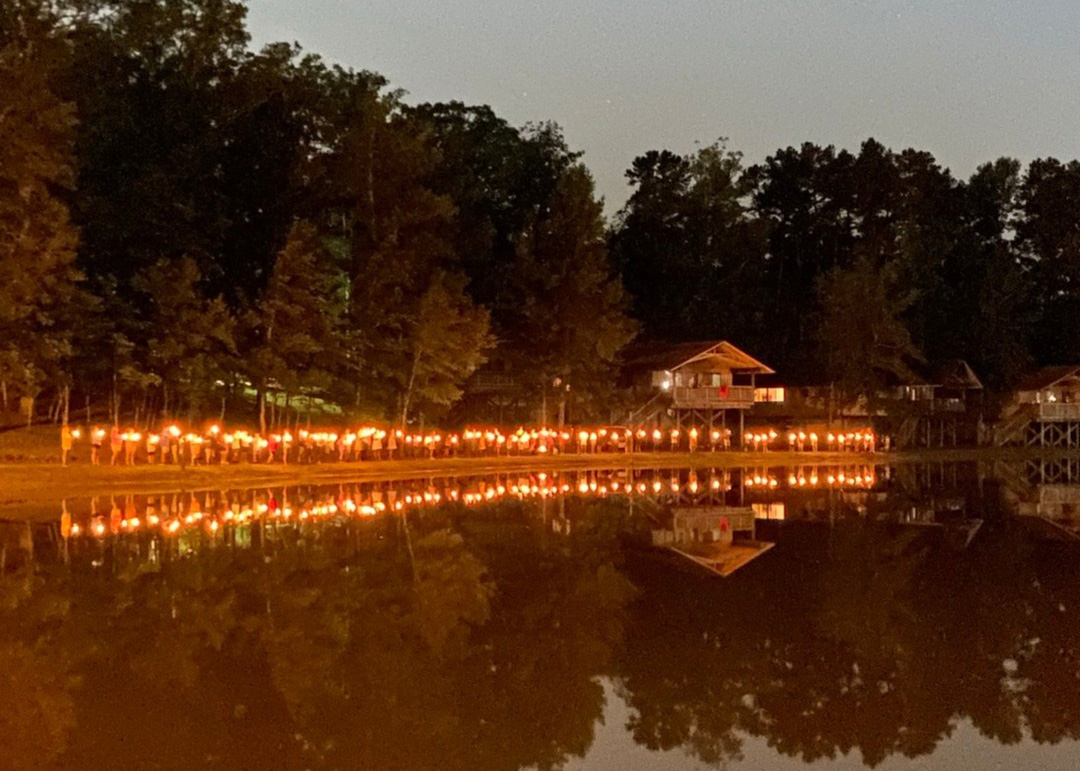 SUMMER CAMP 2021 WAS EPIC!
Check out our Instagram for more photos, videos, etc. from all the fun and fellowship that happened this summer!
Golf Tournament Registration Now Open!
Mark your calendars, because our 41st Annual Golf Tournament Fundraiser is set for September 23, 2021!
More than a camp. Fun for a week. Walking with Jesus for life.
Why every child needs to come to camp