Step away from the everyday routine to spend some quality time with God and friends. Conveniently located in Oxford, NC (just an hour from Raleigh/Durham), Camp Oak Hill offers retreat groups a variety of activities, home-cooked meals, and carpeted cabins with A/C and heat. Also, our 10,000 square foot Activity & Fellowship Center provides comfortable gathering space with A/V capabilities for up to 300 people, with several additional breakout rooms for small group meetings.
From August through May, we offer overnight accommodations for retreat groups as large as 224, or as small as 25. Our facilities are available to churches and Christian groups of various denominations, as well as other approved organizations, such as schools and colleges, clubs and corporations. Prices per person vary according to length of stay and the number of meals and activities provided.
The grounds and facilities are perfect size/ease for different groups. It's close enough to our church but far enough away to feel like a real retreat.
The staff is wonderful! We really enjoyed our time there!
I can't say enough good things about the staff. They are always so pleasant to work with and extremely accommodating to the every need of my group. I've been working with COH for about 10 years now and every person that I have directly worked with has been awesome. No matter what the circumstance, all have been willing to assist me in any way possible so that my retreat weekend can be the very best.
We love COH and how the Lord uses that place to draw people closer to Himself. 
We really enjoy the peacefulness of the space at camp.
The lodging, food service, conference center, ropes challenge course and staff were all excellent.
The freedom and flexibility to do what we wanted on our own schedule and the beautiful campus. The staff was amazing and very helpful! The activities were also a huge bonus, and we can't wait to participate in more next year.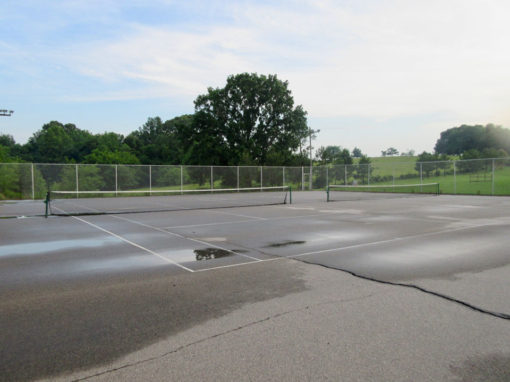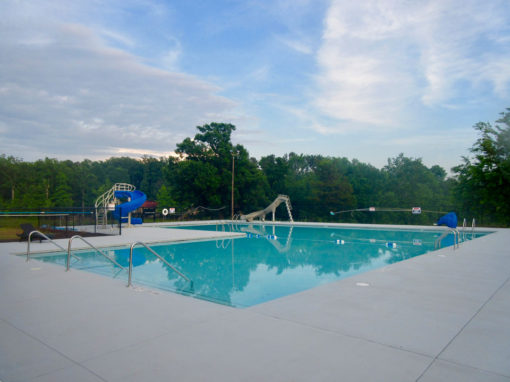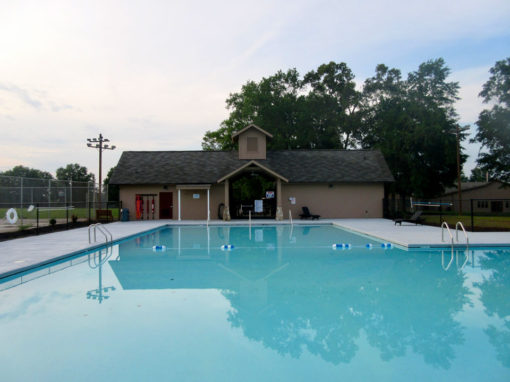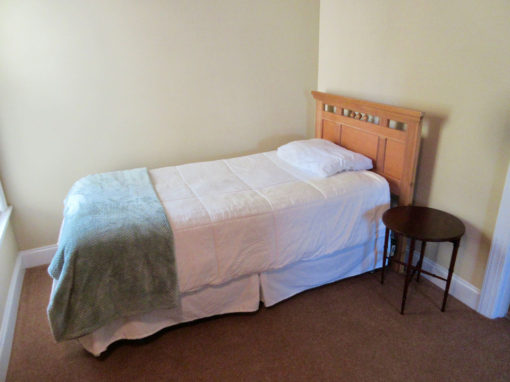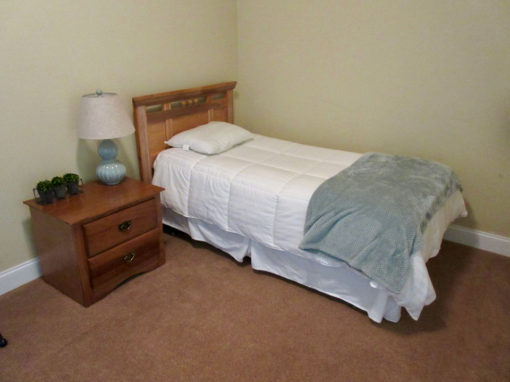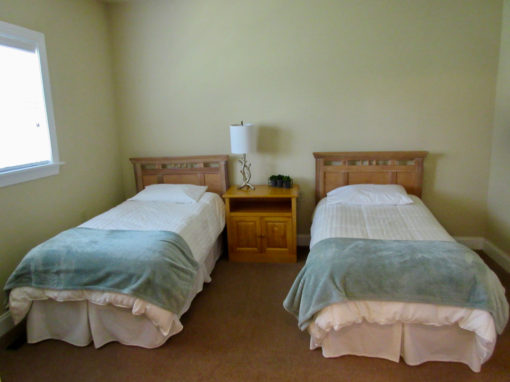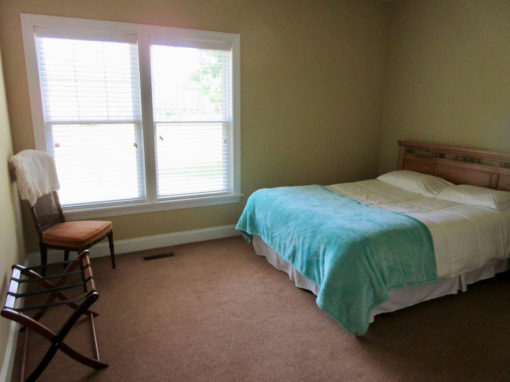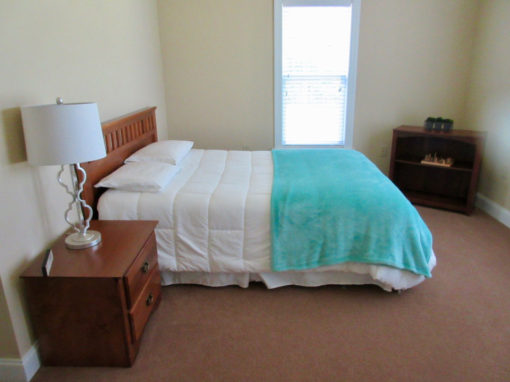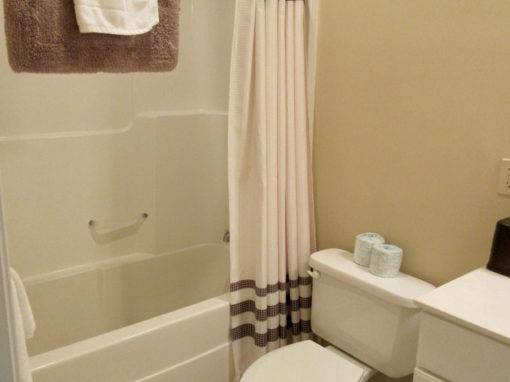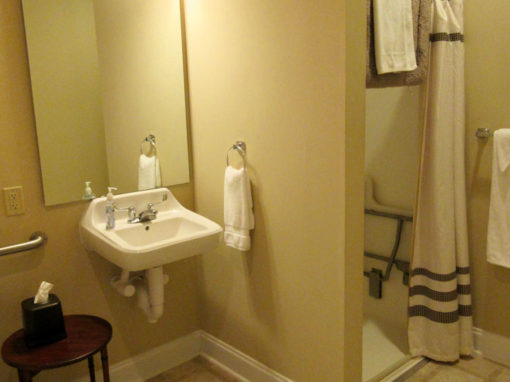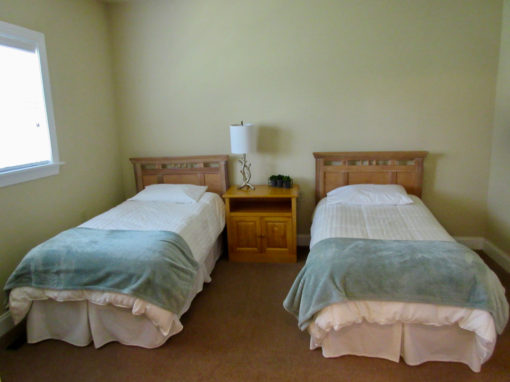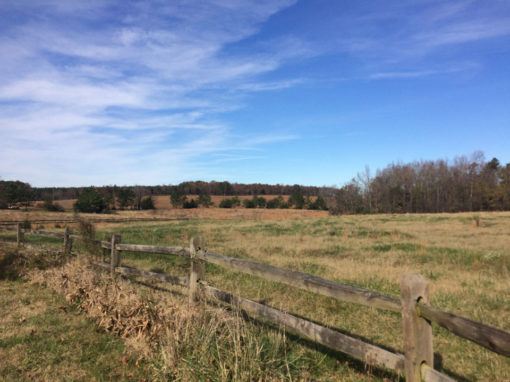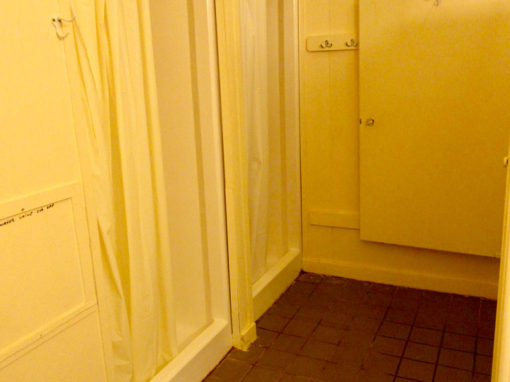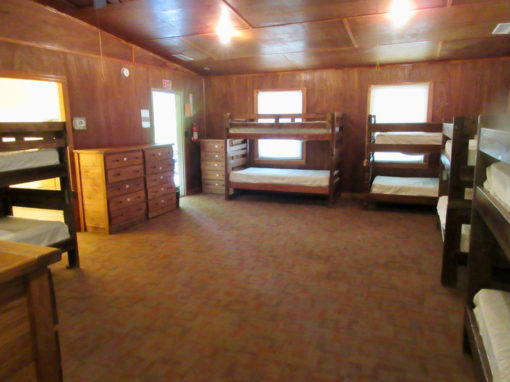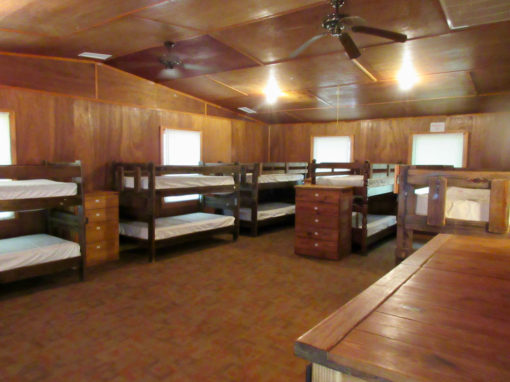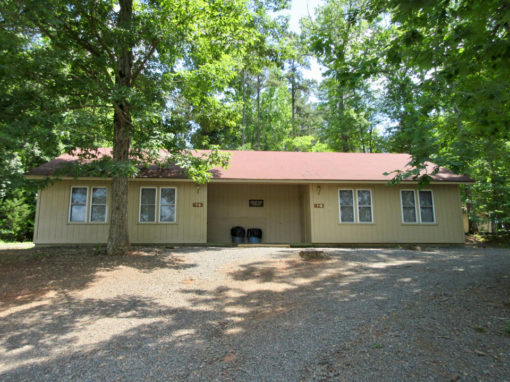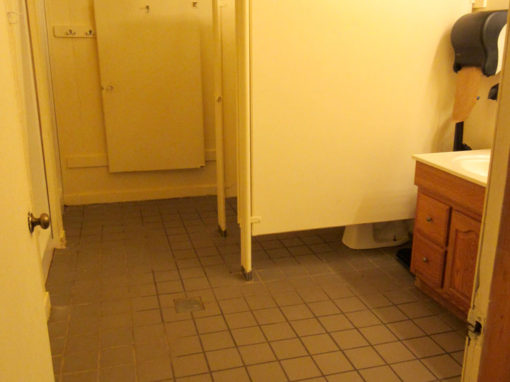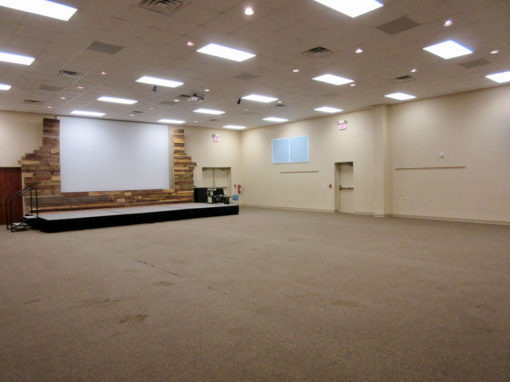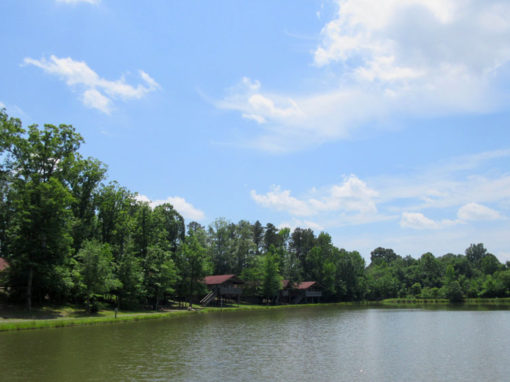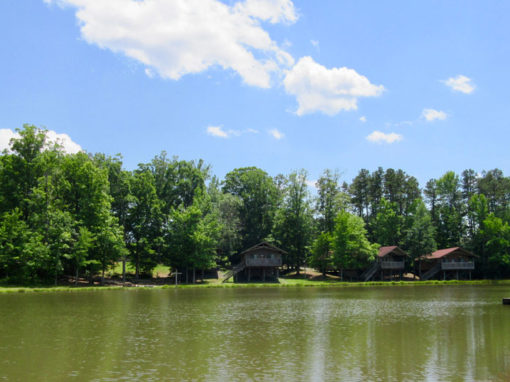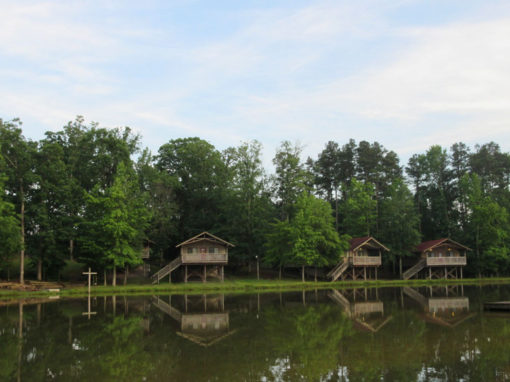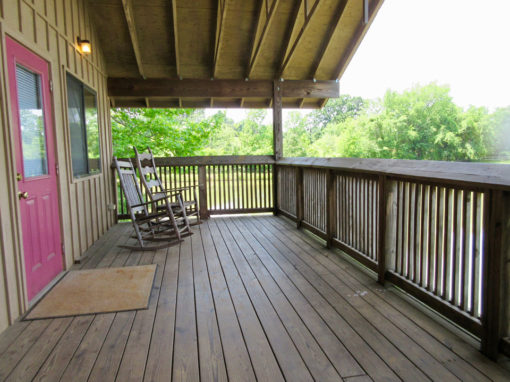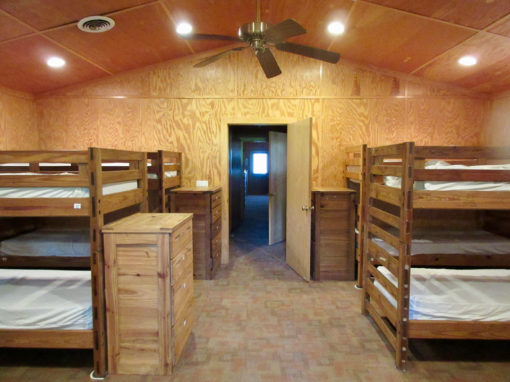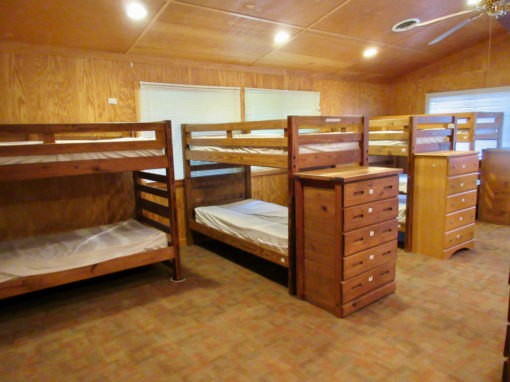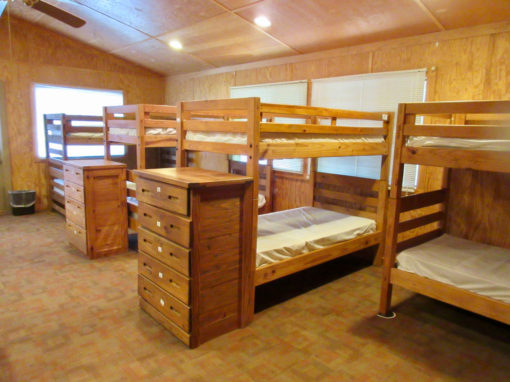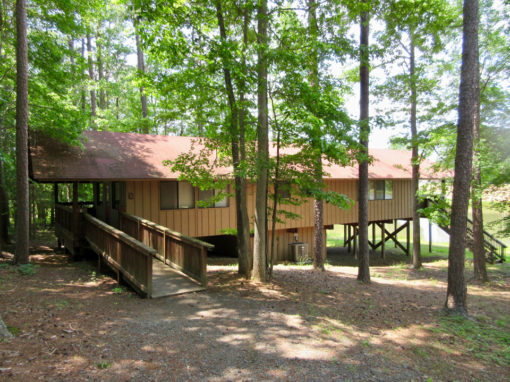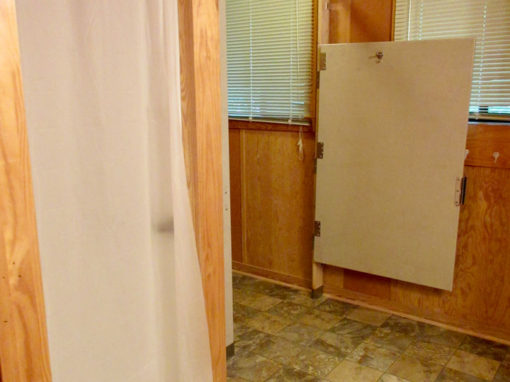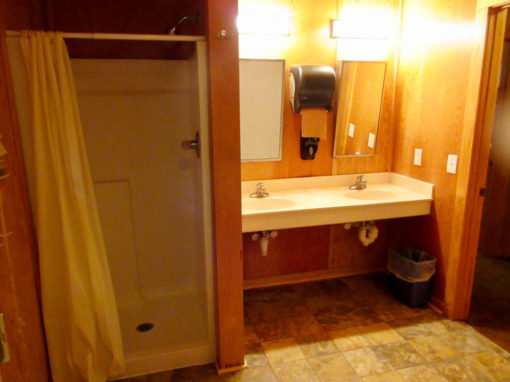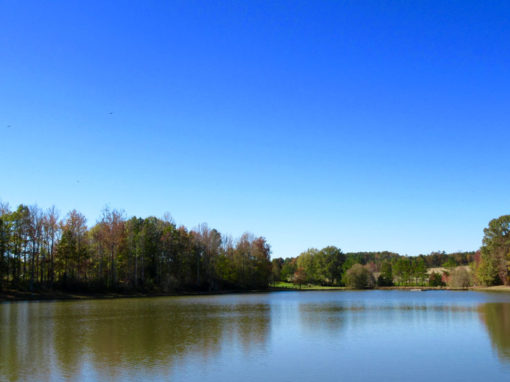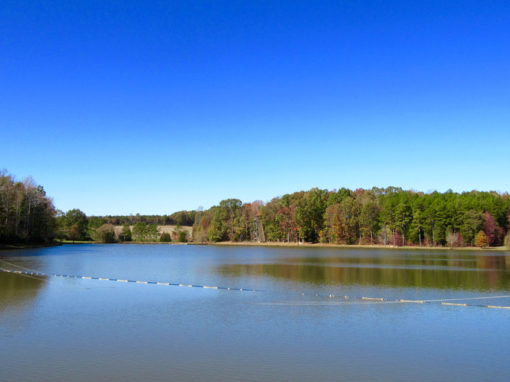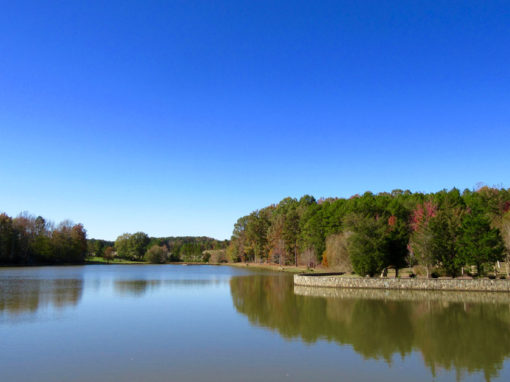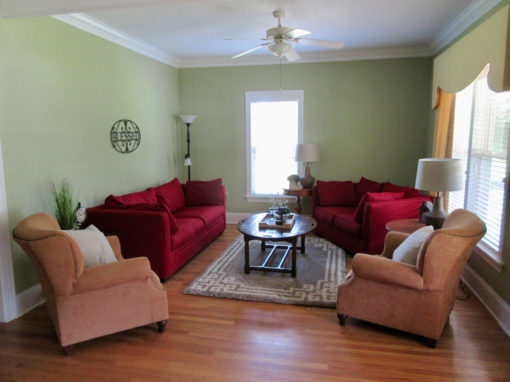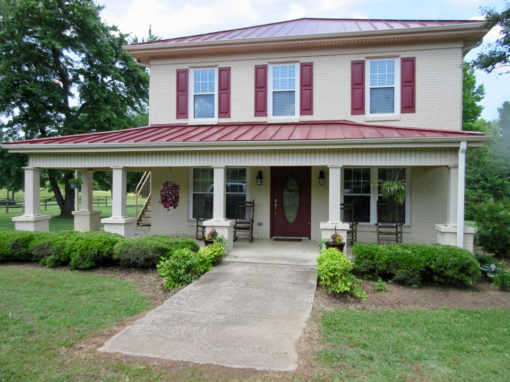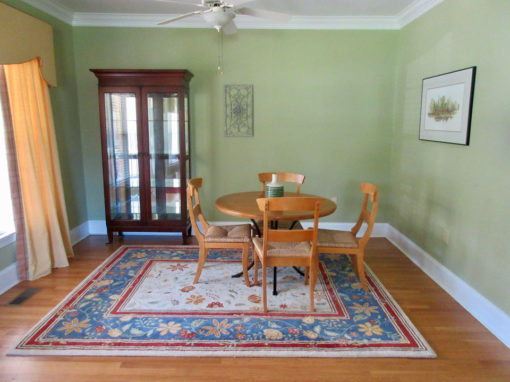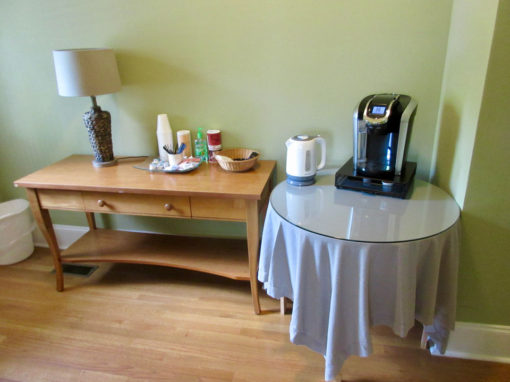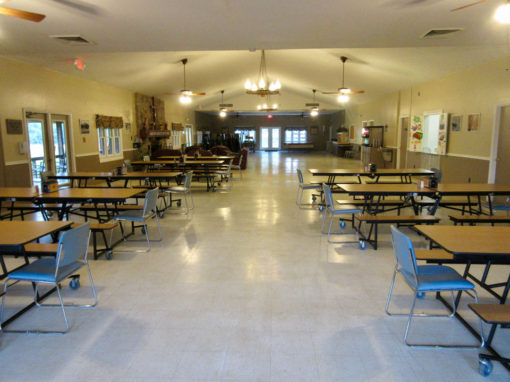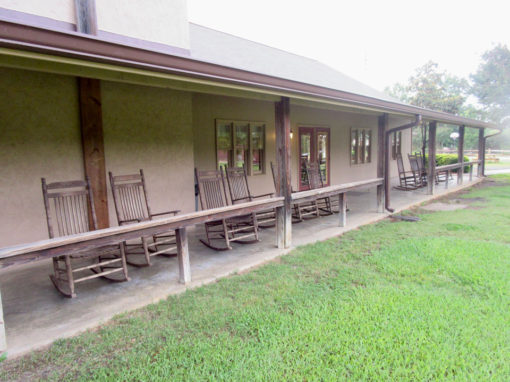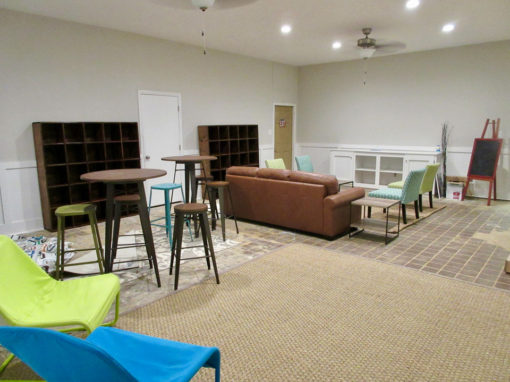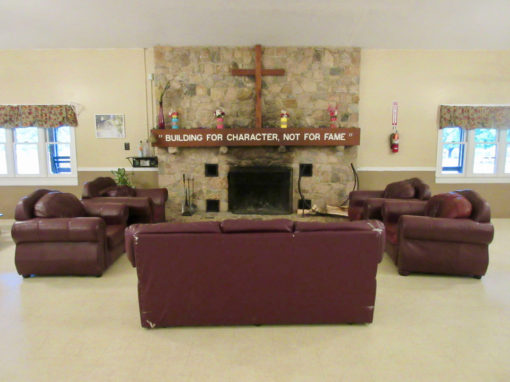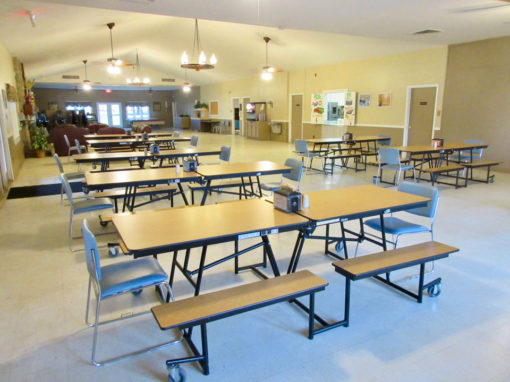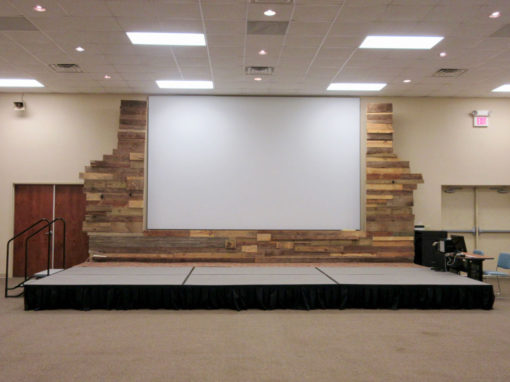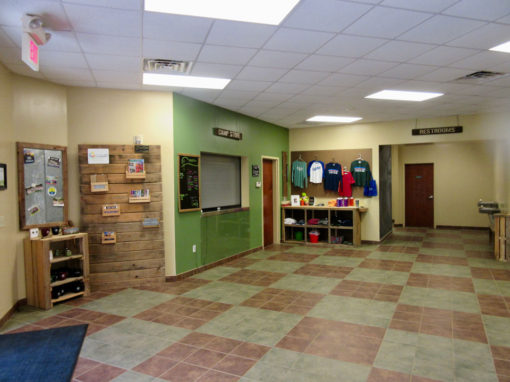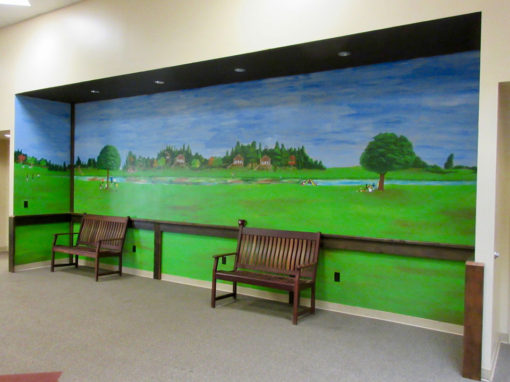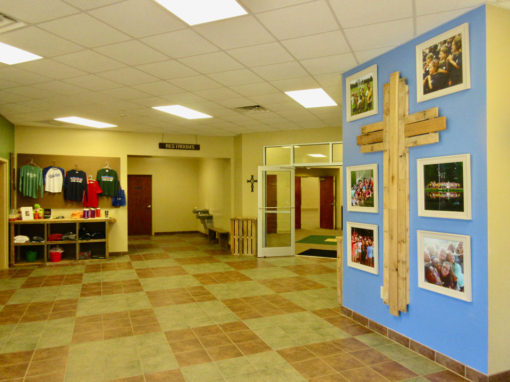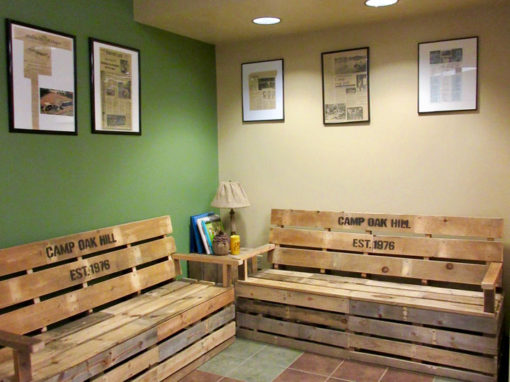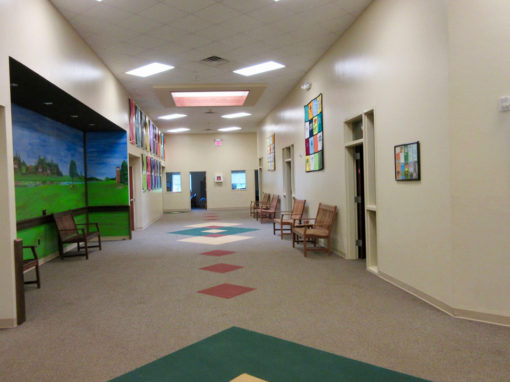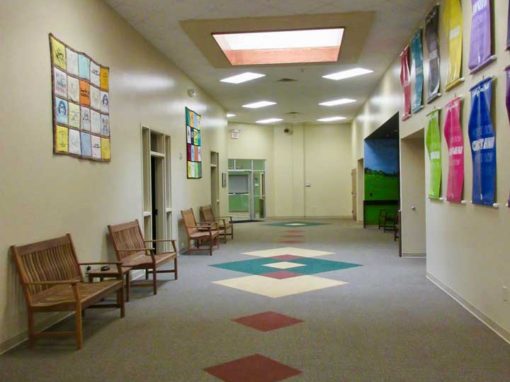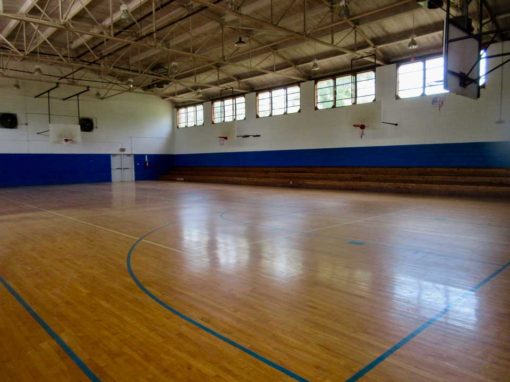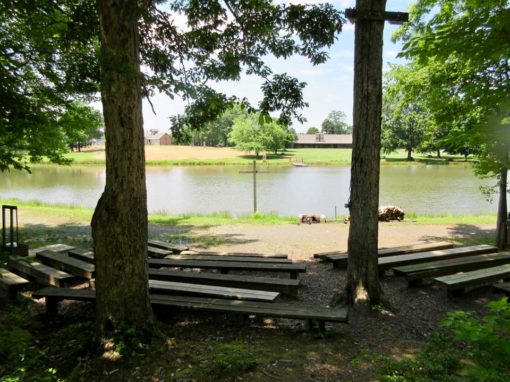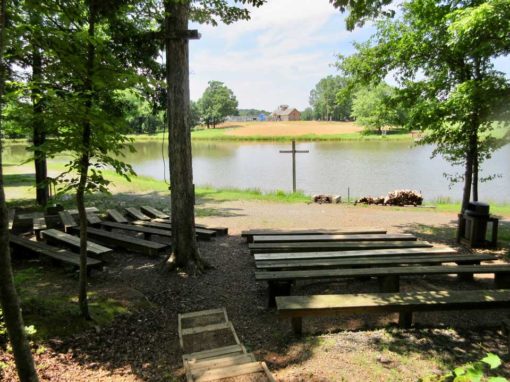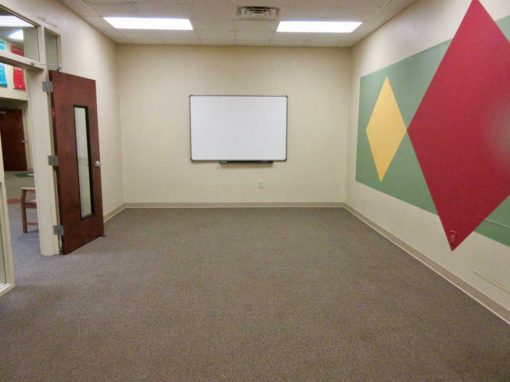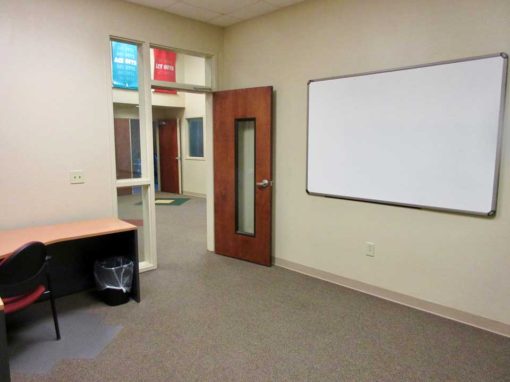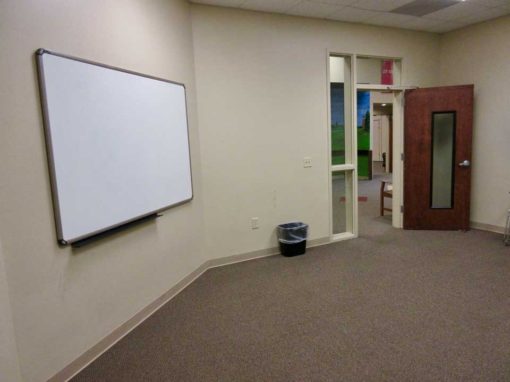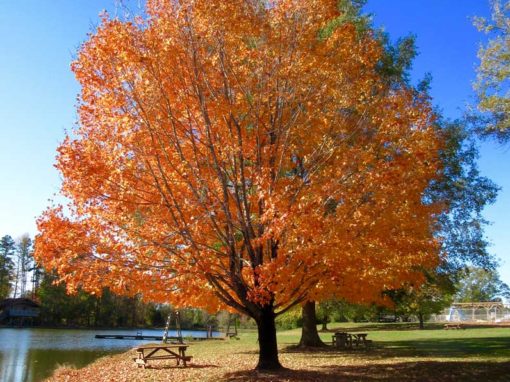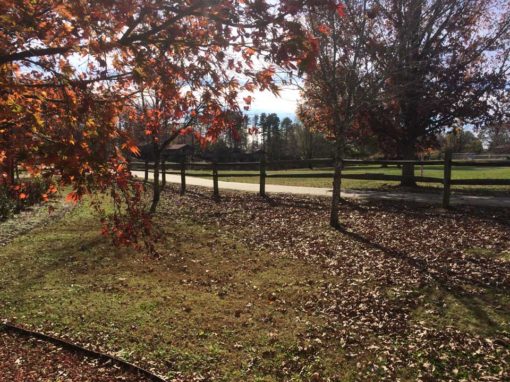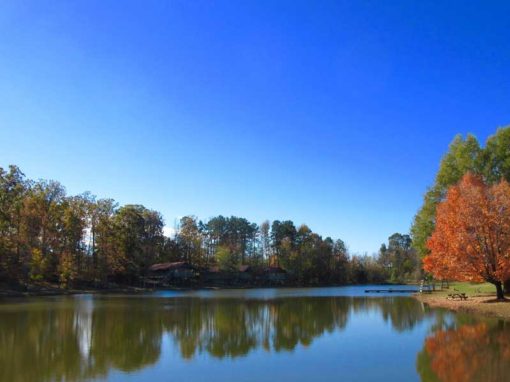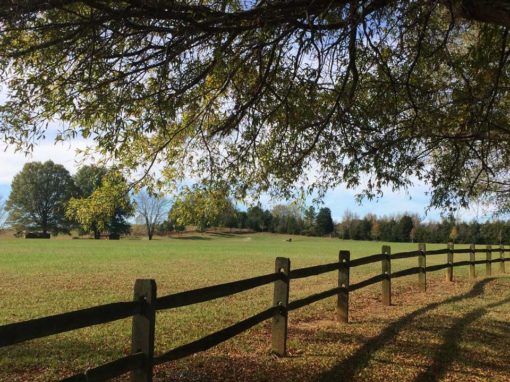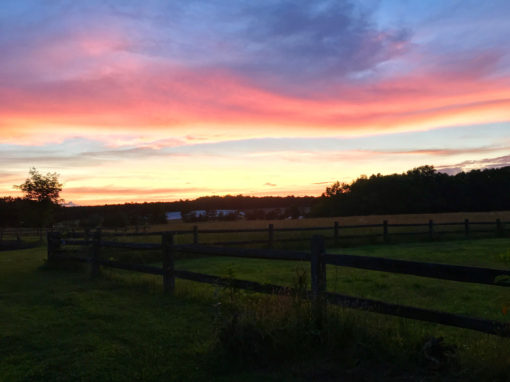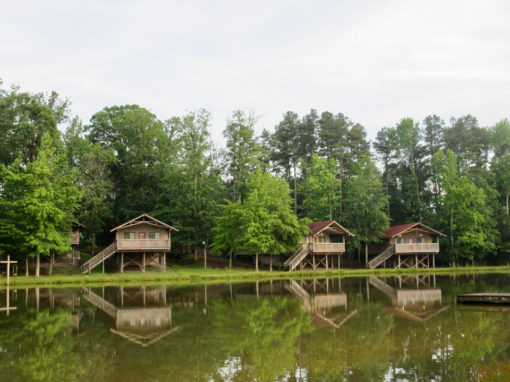 Camp Oak Hill may be the perfect place to host your next retreat! Take a minute to complete the reservation inquiry form at the top of this page. If you would like to take a tour of Camp Oak Hill at any point, just let us know. Our staff will be happy to schedule a time to meet and show you around. We look forward to serving you!