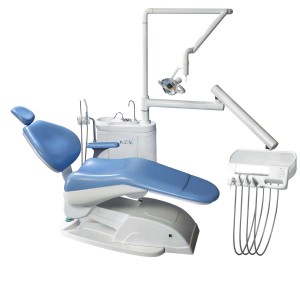 "…in your hearts revere Christ as Lord. Always be prepared to give an answer to everyone who asks you to give a reason for the hope that you have."                 – 1 Peter 3:15
In 1989 a young man walked into a dentist office and changed my life. I wasn't there that day to see or hear it, but the impact he made is still felt today.
This young man happened to be on his way to staff training at a place called Camp Oak Hill, and my Mom happened to be the dental assistant working with him that day. I don't know what he said, and I can't imagine how he said it (how exactly does one carry on a conversation in a dentist chair?), but something about this guy impressed my Mom so much that before he left that day, she had signed up my older brother, Michael, to attend Camp Oak Hill that summer. He was 8 years old.
Fast-forward 24 years later. 24 summers, and a Hollingsworth present at every one. Because that first summer at camp, Michael had the time of his life. He loved it so much that he would be a camper for the next 11 summers, and a counselor for 4 summers after that. During that time, my younger brother, Stephen, and I would attend camp as well. Stephen, much like Michael, never missed a summer. While I only attended for 3 summers (a running joke in my family), I came on staff in 2007, and joined full-time as the Camp Director in 2008.
24 summers, and it's impossible to measure the impact Camp Oak Hill has had on me and my family. But I know where the impact began – it began one day in 1989 when a young man walked into a dentist office. Mouth open, lights shining, fluoride spinning, water spewing – but through whatever grunts and gargled speech he could muster, he represented himself – and Camp Oak Hill – and the Gospel of Jesus Christ – in such a way that one family, and perhaps generations to come, would never be the same again.
– Brian