Our Staff
"Building for Character, Not for Fame"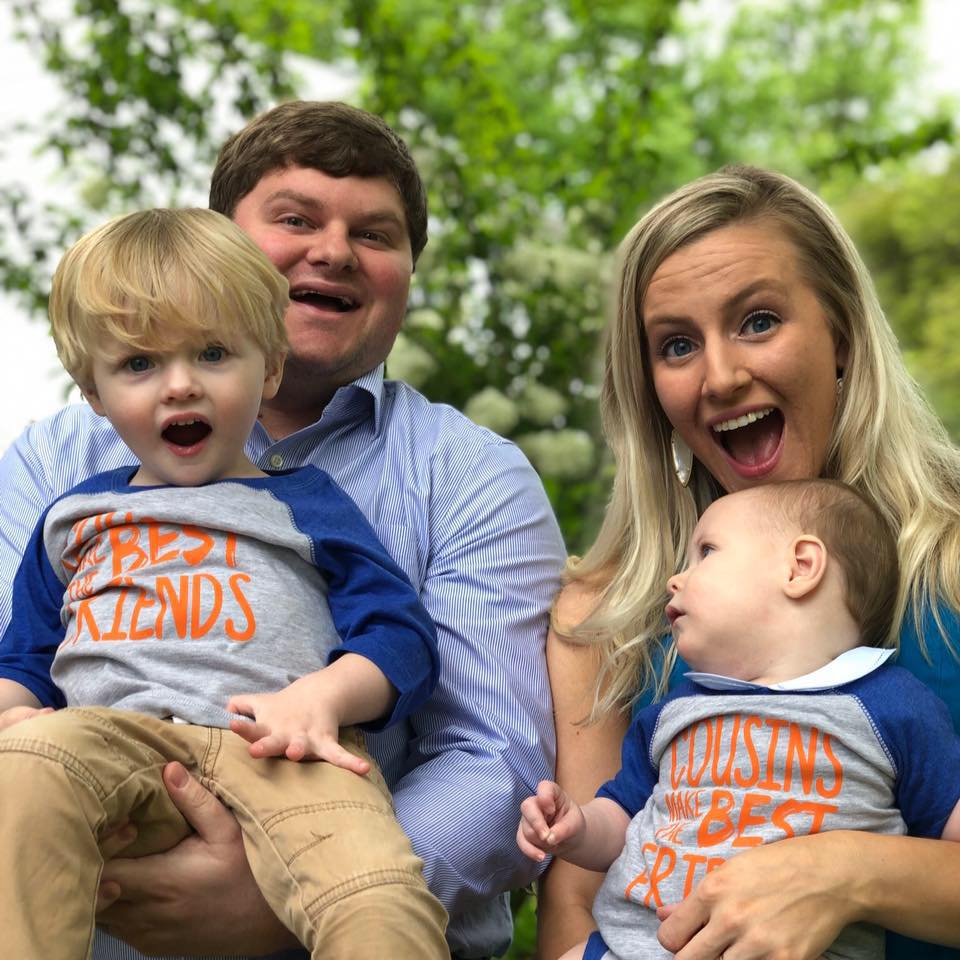 Trey Kitchings
Camp Director
Hey y'all, I'm thrilled to serve as the Camp Director here at COH, overseeing our summer camp ministry. Originally from Florida (go Gators!) I've spent the past ten years serving three churches as student pastor in Georgia, Alabama, and North Carolina, attending Liberty University in the midst of it all. Camp has always been a priority of mine, and the Lord has grown and developed this passion over time, preparing me each step of the way. I was first introduced to COH by the Funderburk family and am thrilled to be a part of this exceptional setting to build authentic, enduring relationships. I've been happily married to my wife Holly for 8 years, we have two hilarious boys Clayton and Lincoln, and a dog named Ace! I would consider myself an amateur professional when it comes to smoking meat on my Yoder and also spend time coaching high school football. Join with me as I love COH families and staff, dream big, and lead with a servant heart.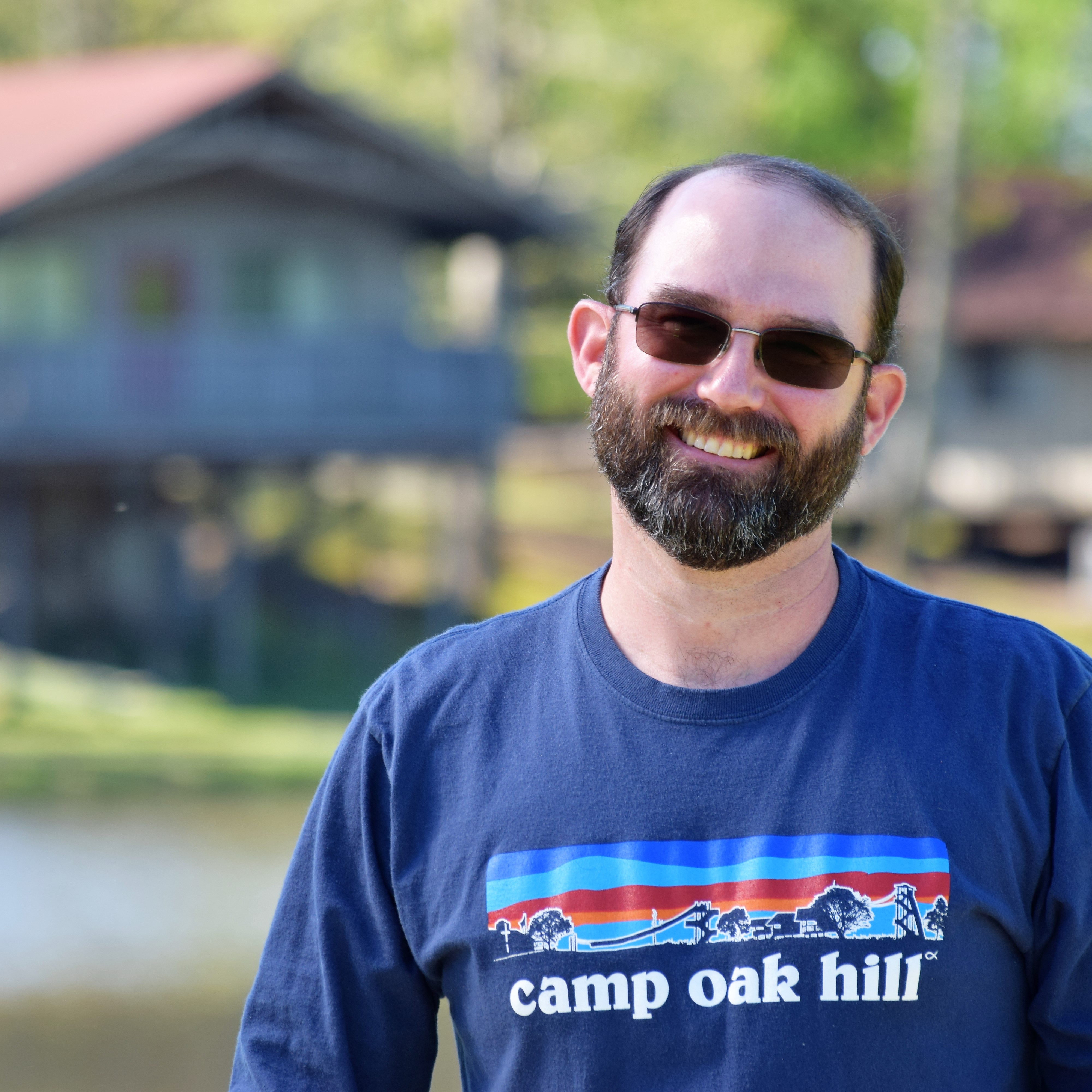 Alan Glover
Site Director
Camp Oak Hill is a family affair in the Glover household! Not only do I manage the 105 acres of camp, but my sweet wife Penny has helped in the kitchen, my sister Hannah has worked on the facilities team and my son Seth has served as a counselor (after many years of being a camper), I also have a lovely daughter named Caitlin.  I joined the COH family after serving 8 years as a full-time firefighter for the City of Oxford. I'm also a U.S. Navy veteran and have been a volunteer firefighter for Cornwall VFD since 2001 (the primary fire protection for camp). My favorite thing about working here at Camp Oak Hill (besides all the chances to take things apart/put things back together) is getting to see God work in people's lives.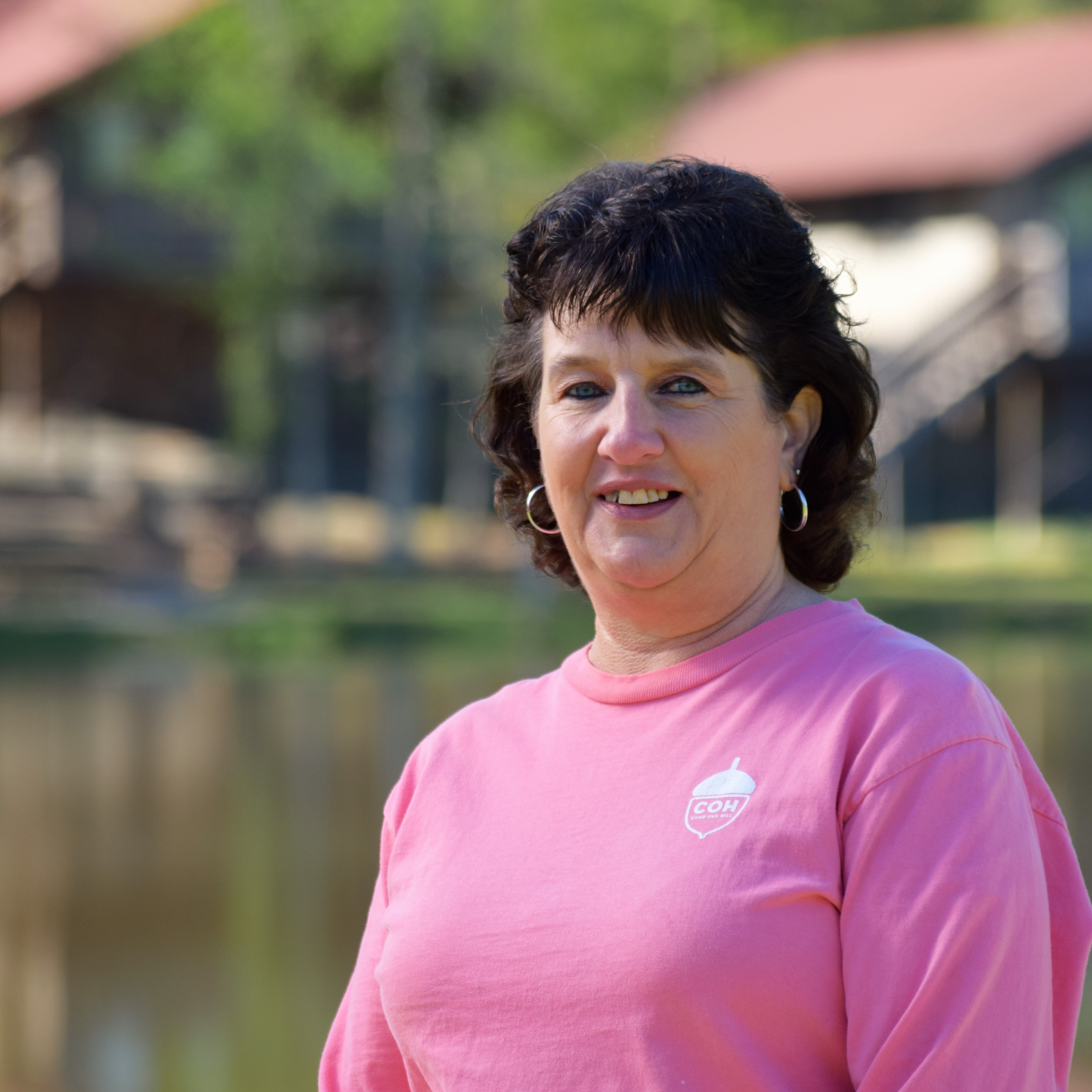 Mary Jane Humphries
Kitchen Manager
While my official role here at camp is Kitchen Manager, I'm often known as the Camp Oak Hill "Kitchen Queen". I'm a native of Virgilina, Virginia (just up the road from camp!), and joined the staff full time in January 2012. Since then I've probably cooked about a million meals, and had a hoot and half doing it. I love my husband Ronnie and we've been blessed with three grown children (one of whom is Amanda, our Guest Services Coordinator) and five ever-growing grandchildren. I love seeing the sunrises and sunsets at Camp Oak Hill, and I'm convinced they are the prettiest in the area! It's been said that the kitchen is the heart of a home, and Camp Oak Hill is home for so many people, so my favorite part of the job is cooking for all the campers and retreat guests year-round!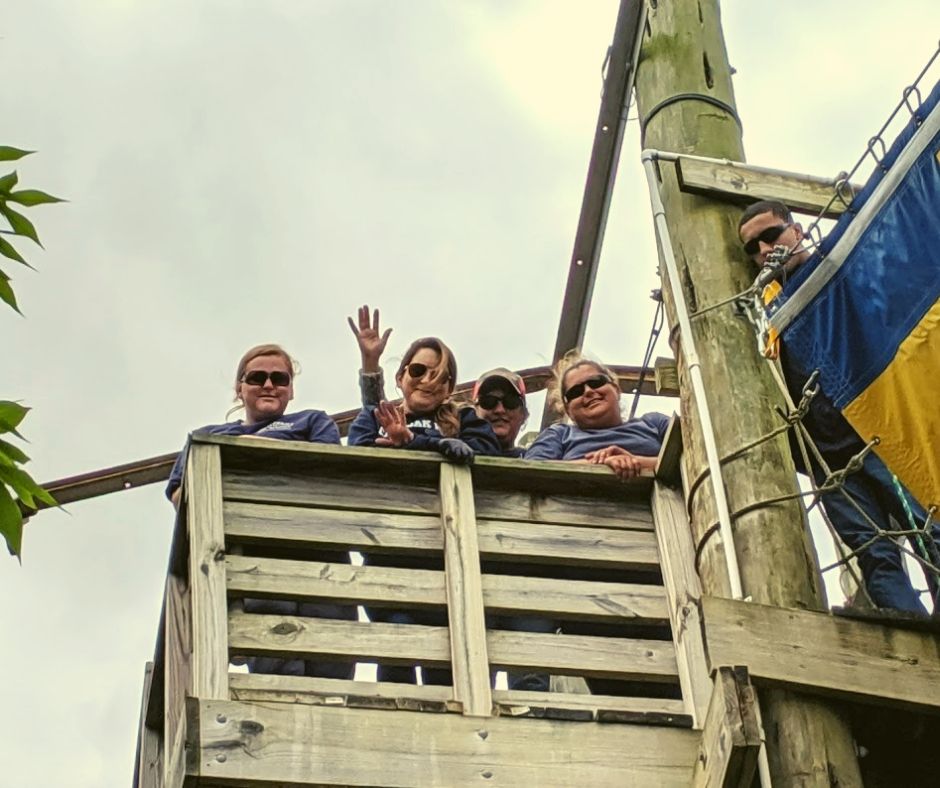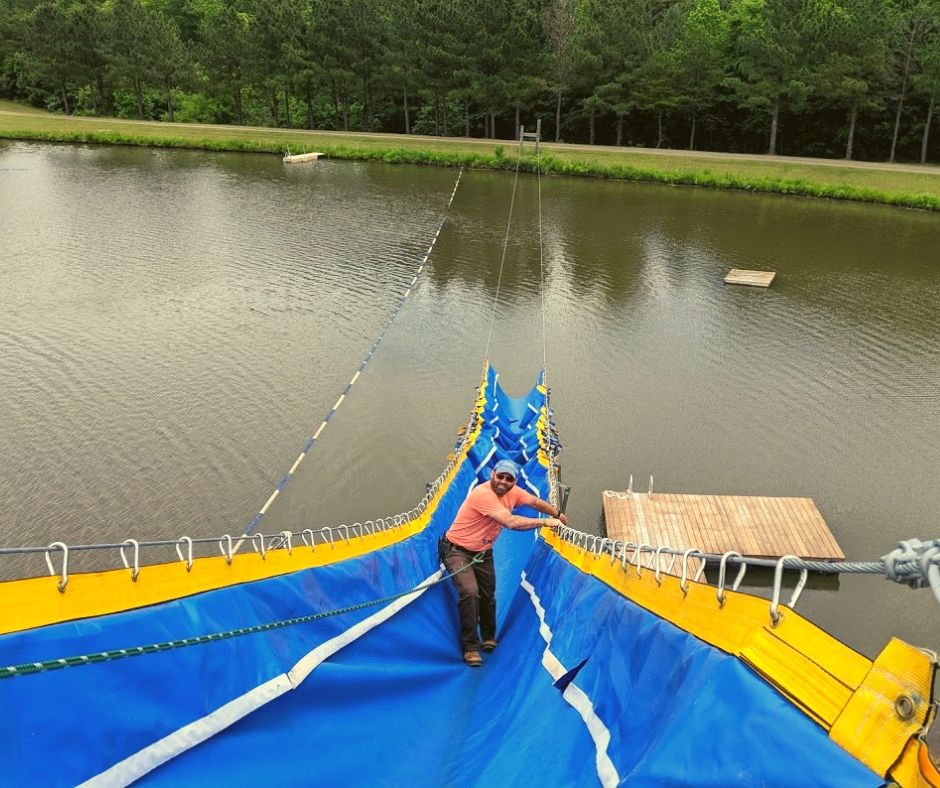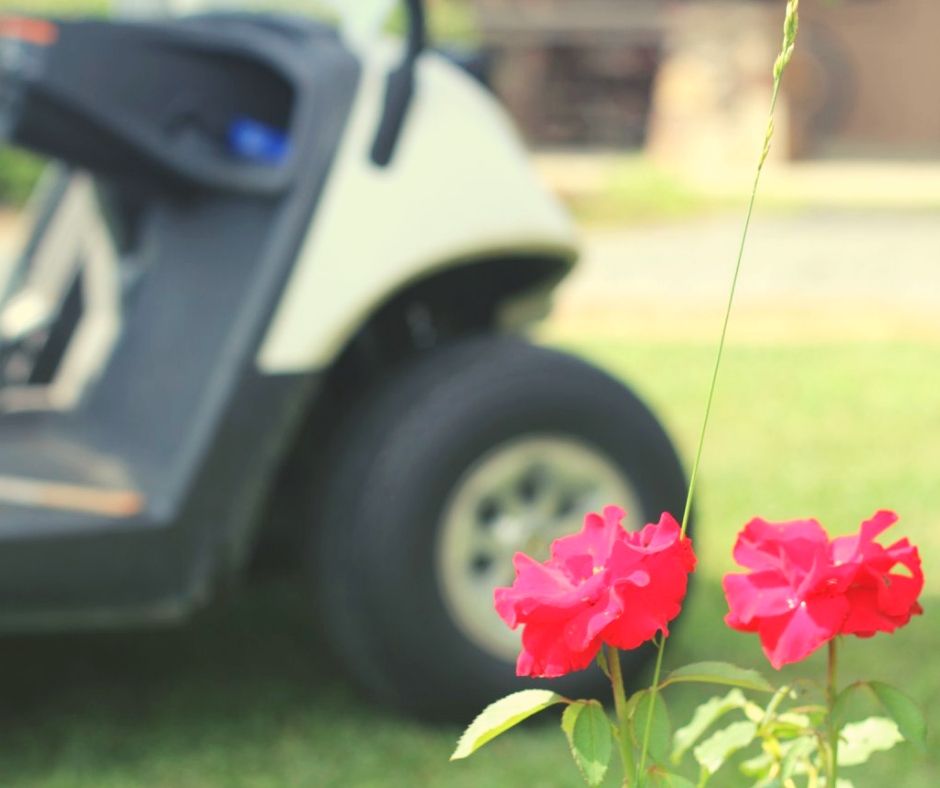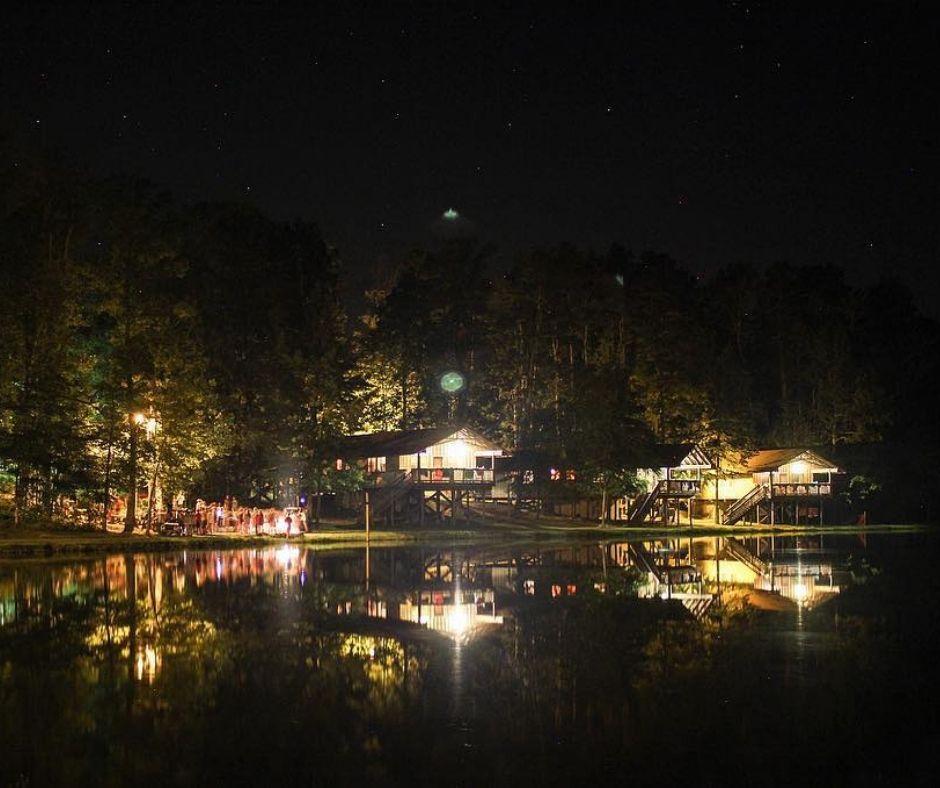 Only the Best
The WHY behind all that we DO
As a staff we are often asked why we do what we do and work at Camp Oak Hill. While we each have unique answers, passions and paths that God has led us on, a pair of central desires for each of us is to see the next generation reached with the Gospel and to utilize our talents and abilities to steward and grow the gifts that God has given to COH.
"A biblical understanding of work energizes our desire to create value from the resources available to us. Recognizing the God who supplies our resources, and who gives us the privilege of joining in as cocultivators, helps us enter into our work with a relentless spirit of creativity."  –  Tim Keller
OPEN POSITIONS
This space will be updated with any current positions and corresponding job description/application info that we are looking to hire at this time. Currently we are looking for someone to fill the following roles at Camp Oak Hill:
N/A