Our Staff
"Building for Character, Not for Fame"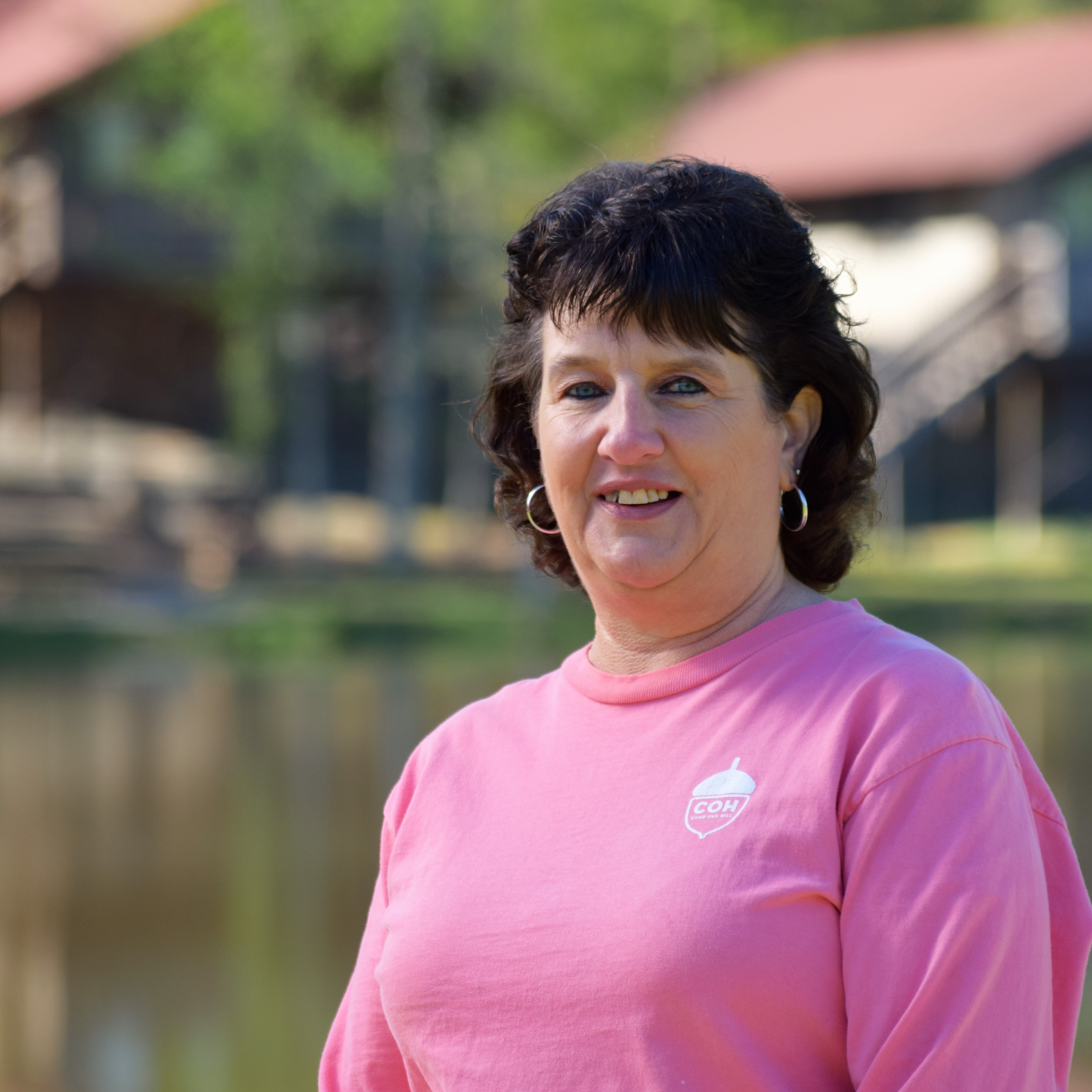 Mary Jane Humphries
Kitchen Manager
While my official role here at camp is Kitchen Manager, I'm often known as the Camp Oak Hill "Kitchen Queen". I'm a native of Virgilina, Virginia (just up the road from camp!), and joined the staff full time in January 2012. Since then I've probably cooked about a million meals, and had a hoot and half doing it. I love my husband Ronnie and we've been blessed with three grown children and five ever-growing grandchildren. I love seeing the sunrises and sunsets at Camp Oak Hill, and I'm convinced they are the prettiest in the area! It's been said that the kitchen is the heart of a home, and Camp Oak Hill is home for so many people, so my favorite part of the job is cooking for all the campers and retreat guests year-round!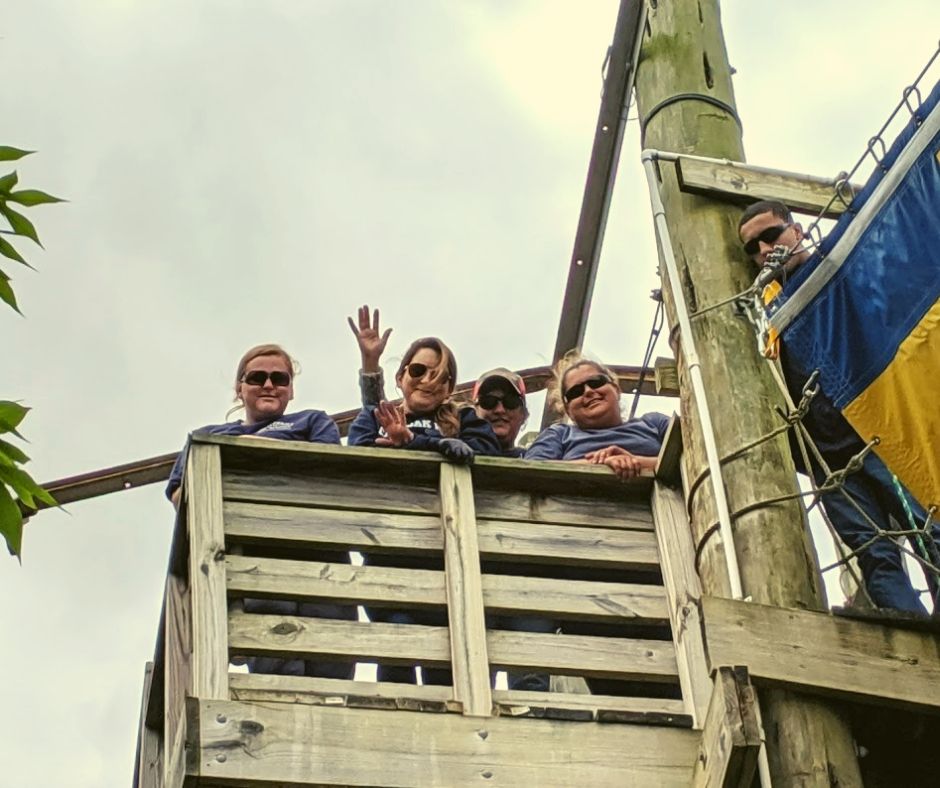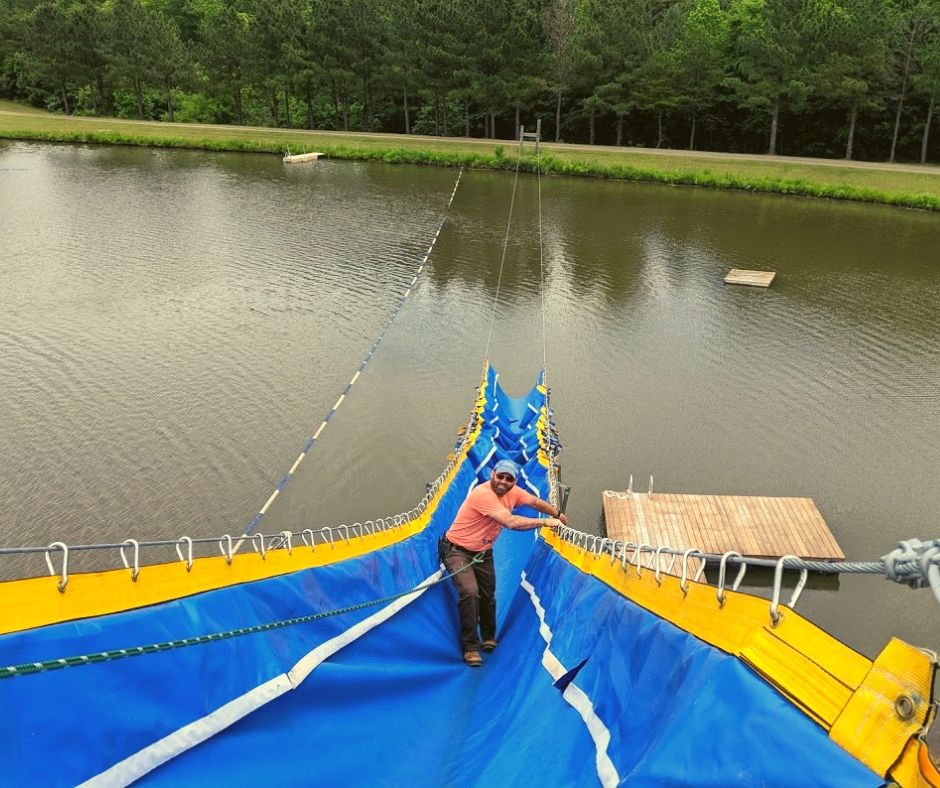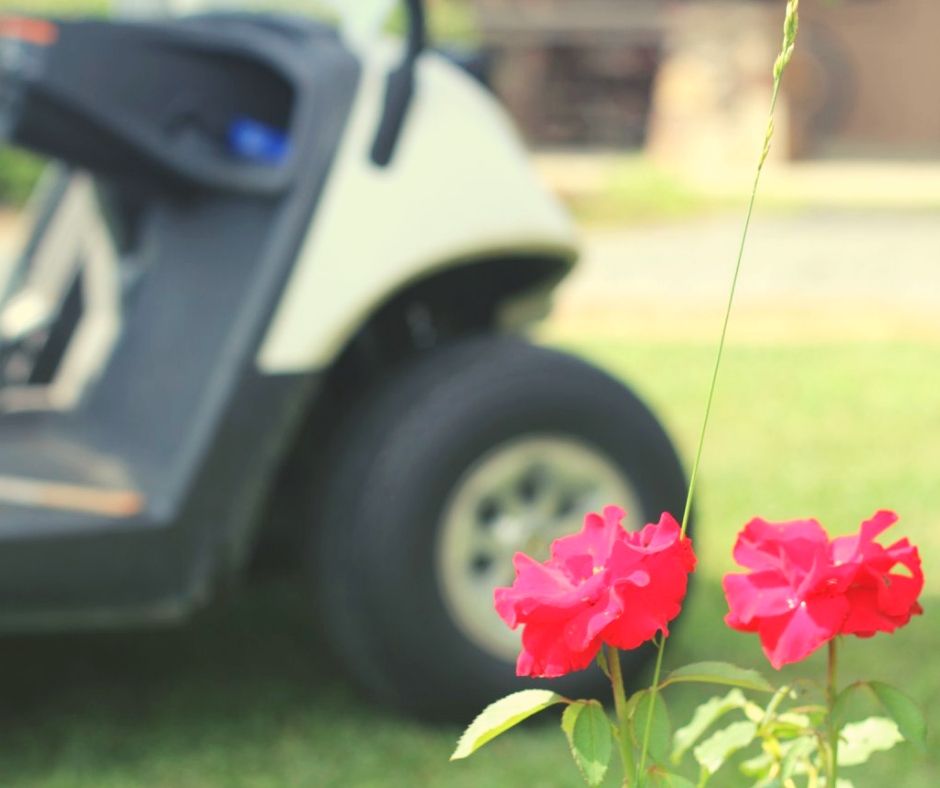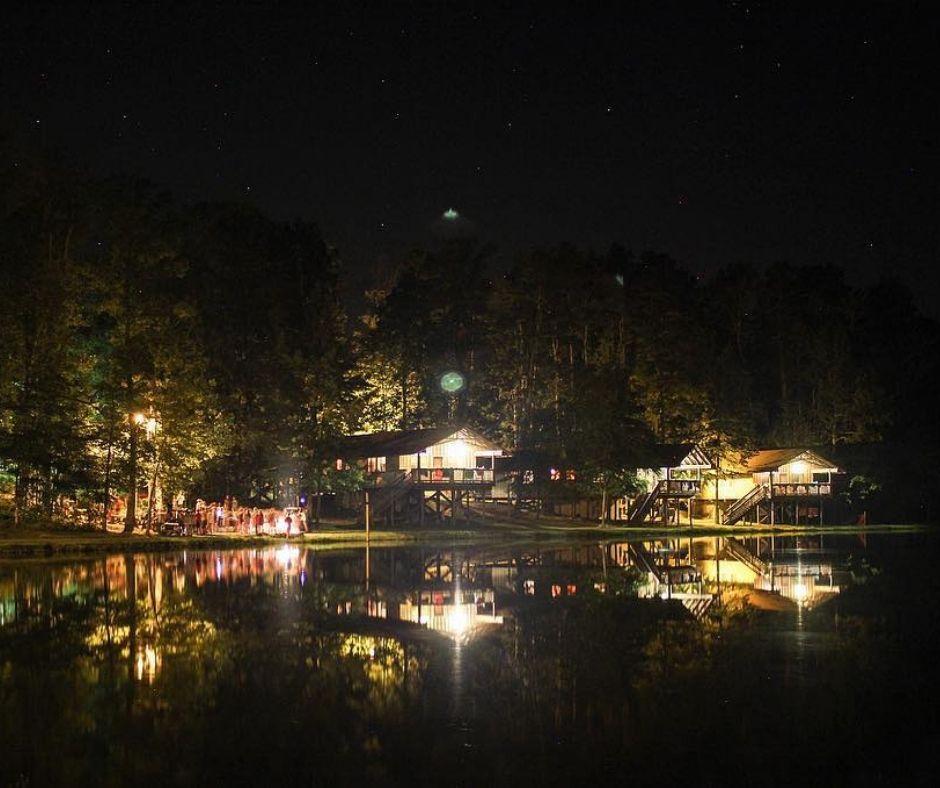 Only the Best
The WHY behind all that we DO
As a staff we are often asked why we do what we do and work at Camp Oak Hill. While we each have unique answers, passions and paths that God has led us on, a pair of central desires for each of us is to see the next generation reached with the Gospel and to utilize our talents and abilities to steward and grow the gifts that God has given to COH.
"A biblical understanding of work energizes our desire to create value from the resources available to us. Recognizing the God who supplies our resources, and who gives us the privilege of joining in as cocultivators, helps us enter into our work with a relentless spirit of creativity."  –  Tim Keller
OPEN POSITIONS
No positions currently open.